Here you can see photos of the band at work and at play. Click on the thumbnails to see larger pictures.
Press Cuttings
April, 2011
Videos
April, 2012
Here you can see videos of Rock Dog.
The Wheatsheaves, Frome
April 15, 2011
The King's Arms, Bath
January 2, 2010
These photos were taken by Saravian.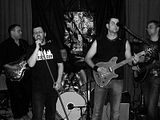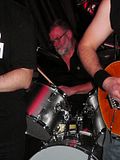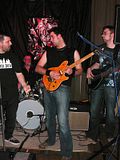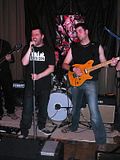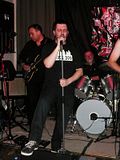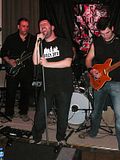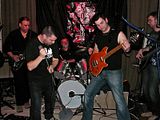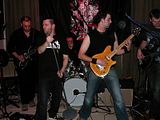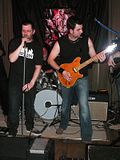 Griffin, Frome
August 23, 2008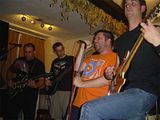 The Bell, Evercreech
March 15, 2008
Handsome Llama Studios, Frome
July 23, 2008